Hypha Studios
Operations & management
2021-ongoing


---

I am involved in this new startup, created to matchmake creative practitioners who are not able to afford or access studio space with some of the many empty spaces on British high streets.

In return for project space, the practitioners put on public events - from exhibitions, reading groups, performances, workshops, whatever - to bring life back into communities, engage audiences with culture away from the gate-kept gallery system, and initiate entirely new opportunities, conversations and collaborations.

We are working on a small scale of individual units, as well as strategies for larger scale industrial units and department stores, which we hope will come in time. But, importantly, we are intent on FREE creative space in order to support the cultural economy at a time of crisis and enable a platform for the most creative and publicly engaging possibilities.

www.hyphastudios.com


You can find out more on this interview I arranged for BBC Radio Front row between Kirsty Lange and Hypha Studios Founder Camilla Cole.







CULTURAL HUBS

Working with RCKa architects to develop a new model for creating large-scale cultural hubs on the high street:


---
SUPPORTED CREATIVES
Practitioners supported by Hypha Studios include:



---
Clare Packham
Horsham
details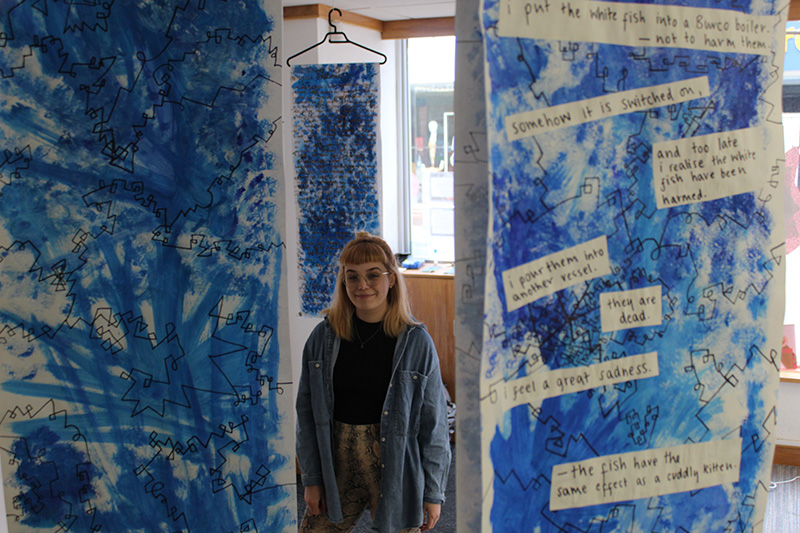 ---