This was no island at first
Mixed media & video
2016




Through freelancing website Upwork Nivik Gautam, a 3d designer from Chandigarh, was contracted to collaborate on a digital render of le Corbusier's Palace of Assembly, a regional parliament in Nivik's home town constructed in 1947 following India's independence from Britain and partition with Pakistan.

A utopian brutalist form representing a hopeful new politics and stark architectural change from the English vernacular, it struggled to fulfill the social ambitions and a central oratorial chamber was compromised by the acoustics.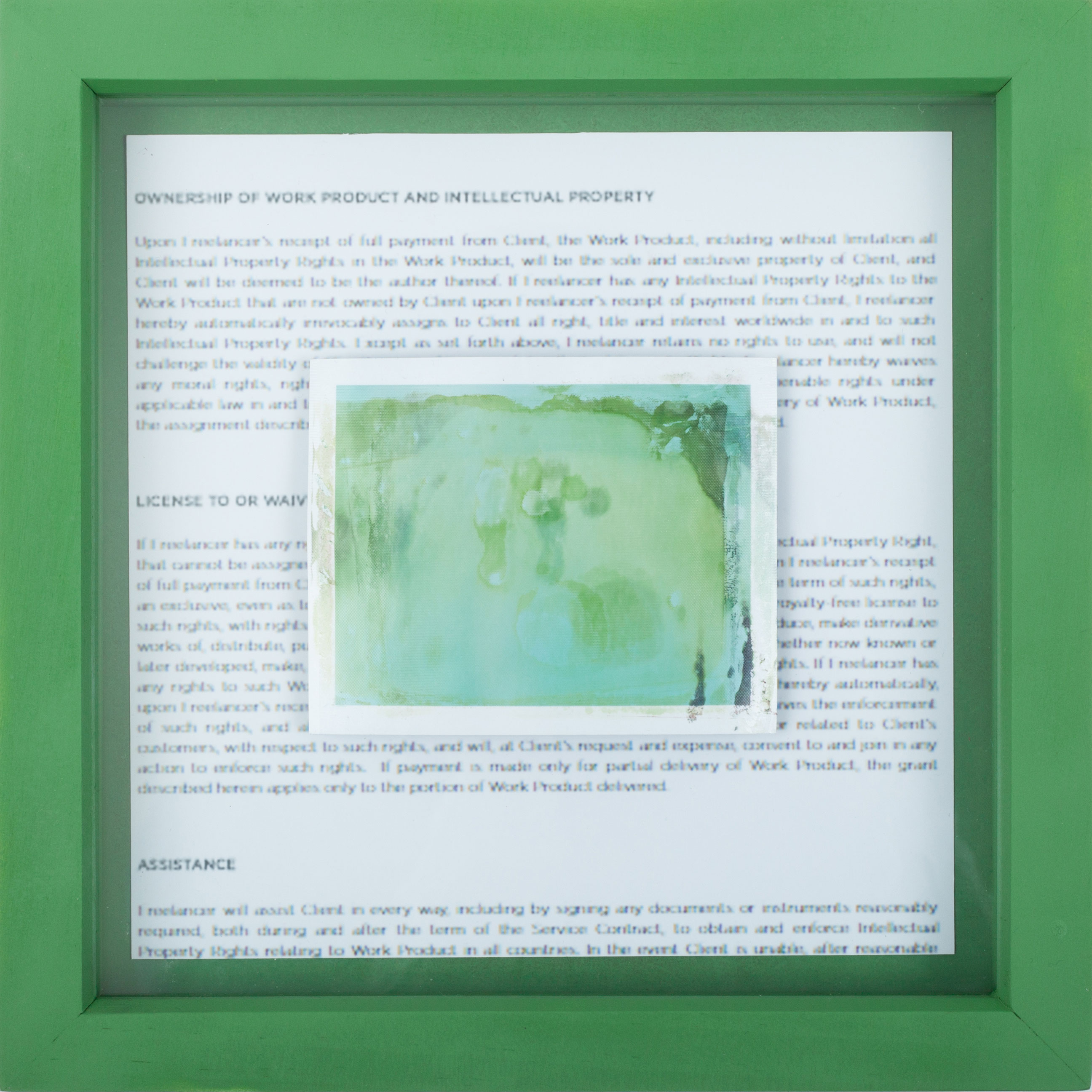 Physical architecture is translated into virtual copy then back into physical as a 3d printed model, each translation losing information and questioning utopia. Linguistic and cultural differences between Will and Nivik, as well as strict limitations on time and budget, fed into the aesthetic as much as technological glitches at each stage.

The installation consisted of a looping CGI walkthrough, printed extracts of the communication between Will and Nivik, analogue 'mis-photographed' images of the screens used for the communication and a collapsed 3d printed model.



A project about ideas of glitches in utopia, which get compounded through repeat and translation into new forms, where the idea of perfection can only exist in a"no-place" of ideal imagination.





A walk-through film of the digital interpretation of the Palace of Assembly relentlessly loops, as if searching for something never found.